A forum sounds the alarm over the needle syringe crisis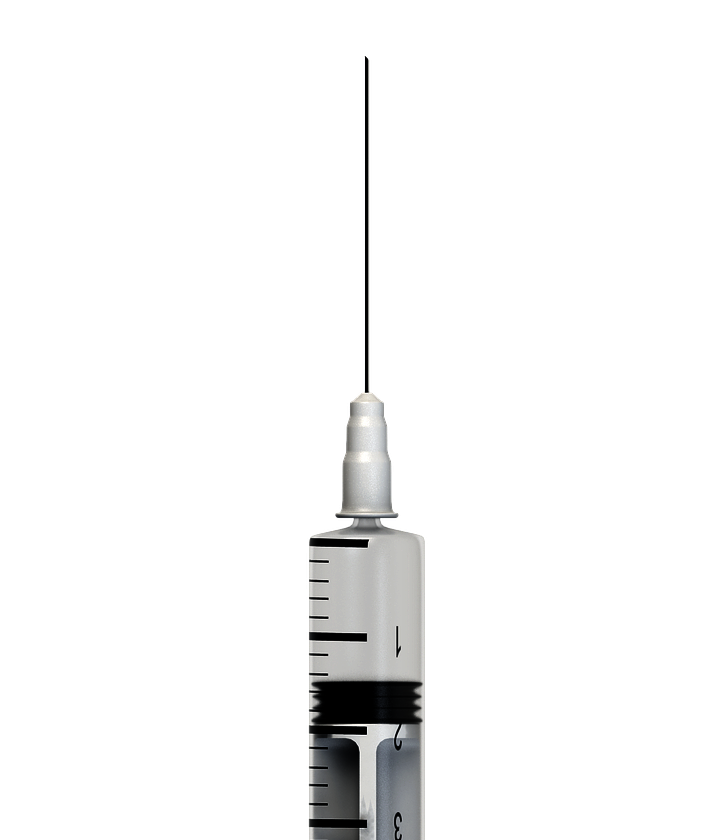 SHILLONG, Aug 19: The Meghalaya Shillong User Forum (MUFS) has sounded the alarm over targeted intervention clients with little or no access to needle syringes at drop-off centers (DIC) and called for intervention from the director of the Meghalaya Aids Control Society (MACS) project on the matter.
Targeted interventions (TIs) are one way to implement HIV prevention and care programs.
Stating that the injecting drug community is unable to avail themselves of a clean needle syringe which puts them at levels of risk of contracting HIV and other BBVs, forum chairman Neil Jaitly Khongwir, said.
"We view this with the greatest dismay as to why the right to health and safety of people who inject drugs is not being ensured," he added.
"This dangerous trend requires immediate attention as soon as possible as it can lead to a huge increase in new infections."
Khongwir questioned, "TI clients have little or no access to needle syringes, even at the DIC level, even though there is sufficient stock in these centers. In addition, peer educators are asked to only distribute syringes with 1 or 2 needles. Why?" "Are we encouraging the spread of HIV or trying to prevent it? Your immediate attention is required in this regard," the forum chair said in the letter to the MACS project director.
It can be mentioned that in India, harm reduction strategies have generally consisted of helping people who inject drugs (PWID) to reduce the adverse effects of their injecting practices – including the risk of HIV infection. HIV.
Under the National AIDS Program, HIV prevention among PWID is accomplished by providing a package of services including access to clean needles and syringes (Needle Syringe Exchange Programs, or NSEP), opioid substitution therapy (OST), peer education for adopting safer behaviors, primary medical care, and referral for other health care needs.
This set of interventions, collectively referred to as targeted interventions, is typically delivered by NGOs working with PWIDs.