Brickworks frees up capital with a new manufacturing property trust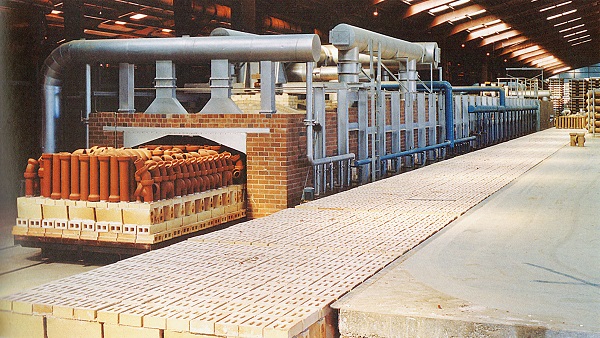 Building products group Brickworks has decided to free up capital tied to the ownership of its manufacturing sites, announcing a new $416 million Brickworks Manufacturing Trust.
The trust is a joint venture manufacturing real estate trust with Goodman Group that will initially house a portfolio of 15 manufacturing plants, owned by Brickwork businesses including Austral Bricks, Bristile Roofing, Austral Masonry and Austral Precast.
Brickworks will retain 50.1% of the new trust, with the remaining 49.9% being sold to Goodman.
The operating sites comprise 496 hectares of land and have a gross asset value of $416 million.
Brickworks will lease the sites on long-term leases of five to 20 years, with extension options.
Brickworks told investors the transaction would trigger a net profit on sale of approximately $90 million recorded up-front at 2H2022, with the remainder deferred and recognized over the term of the property lease.
After deducting taxes, duties and transaction costs, net proceeds of approximately $193 million are expected, with these proceeds to be used to repay the group's debt.
Brickworks Managing Director Lindsay Partridge said, "The partial sale-leaseback of these properties will generate significant cash proceeds, allowing Brickworks to create shareholder value and capitalize on the strong growth in value of the properties. industrial land in recent years.
"It is important to note that the lease terms have been structured to ensure minimal impact on the operational flexibility of our Building Products businesses, which will continue to operate at these sites."
Partridge said several of the properties had the potential for further development and greater use.
Photo: Brickworks
Subscribe for free to our @AuManufacturing newsletter here.