Electro Optic Systems acquires telescope lens maker Kiwi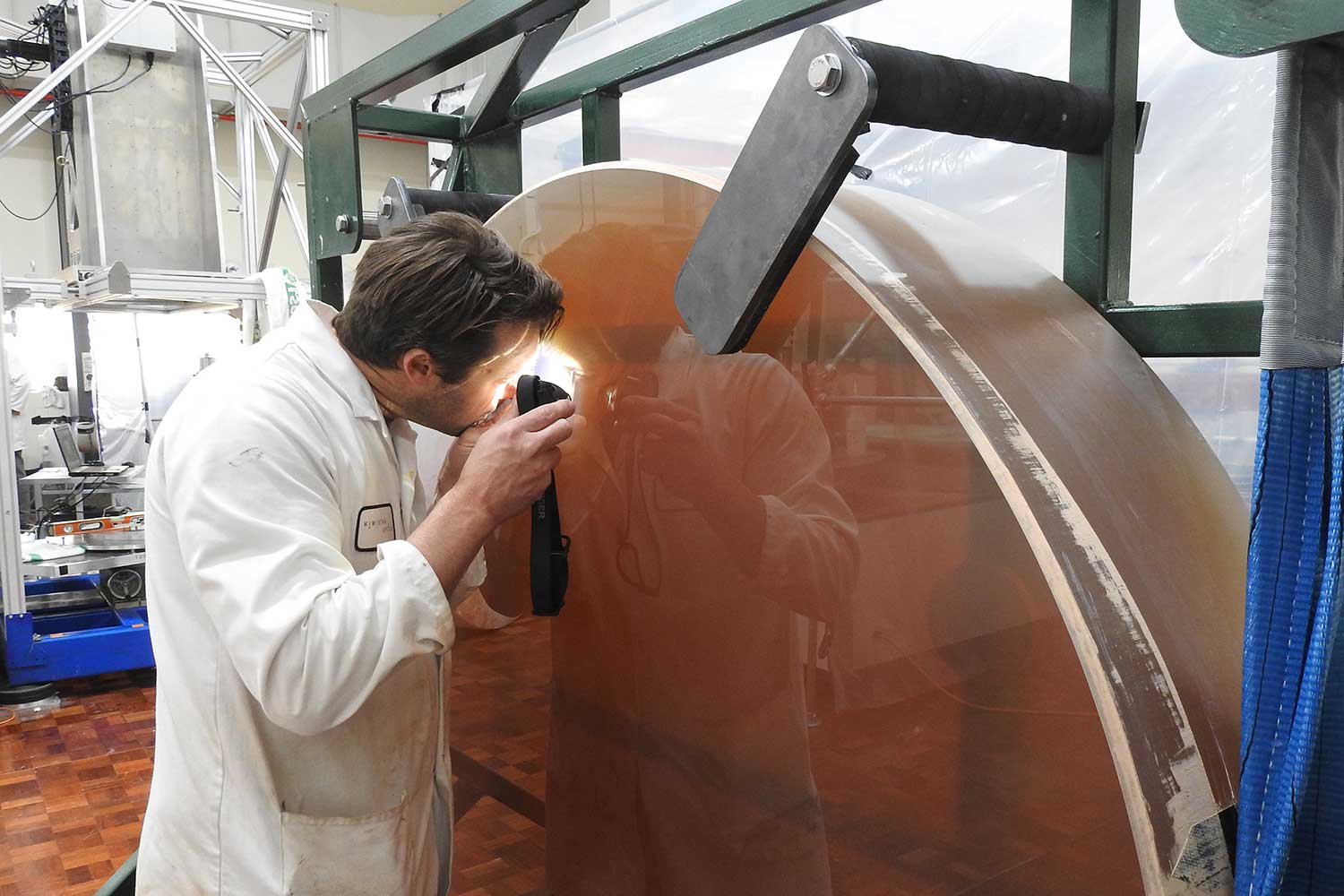 Space and defense systems maker Electro Optic Systems has entered into an agreement with Callaghan Innovation to acquire the assets and employ staff of KiwiStar Optics (KSO).
KSO produces precision optics, including telescope lenses over a meter in diameter and spectrographs.
Other optics produced include mirrors, prisms, filters, cameras, image slicers and turnkey instruments for spectrographs, telescopes and other devices.
The company's solutions are used internationally, including lenses for a US Navy navigation system and a camera for a proton x-ray experiment at Los Alamos National Laboratory in the US.
EOS will make a significant investment in KSO to protect and develop its technologies.
EOS itself is an established supplier of telescopes and observing systems and manufactures state-of-the-art alt-az telescopes.
EOS telescopes are in service in Australia, the United States, Thailand, Japan, India and Saudi Arabia.
KSO has a small, highly skilled precision optics workforce, with backgrounds in engineering, physics, mathematics, astronomy and optics.
EOS has been a major customer of KSO for many years, and EOS sees an opportunity to leverage its own global network to expand KSO's marketing and distribution reach.
EOS is also investing to add new capabilities to KSO through investment in new state-of-the-art optical equipment through the purchase of assets from Arizona Optical Services, a world leader in the manufacture of large aspherical optics.
This will increase the existing equipment and skill base of the KSO team.
Image: Electro-optical systems
Subscribe for free to our @AuManufacturing newsletter here.