Liberia: MAP Liberia organizes its first annual forum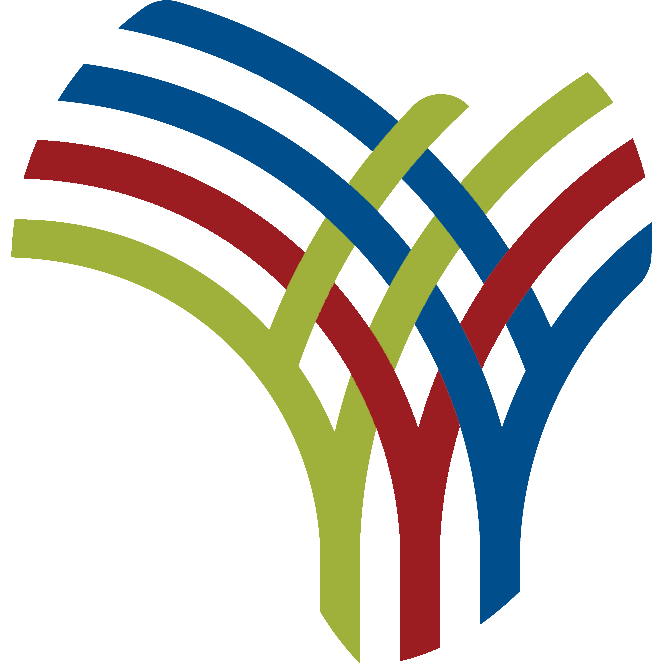 The Multi-Stakeholder Platform on Land Governance and Responsible Agricultural Investment in Liberia (MAP Liberia Land Platform) organizes the first Annual Forum: conducts an in-depth review of its governance structure, finalizes key products and charts new paths for advanced collaboration.
Since its inception in 2018, the platform has grown with some major achievements such as the establishment of a functional secretariat which includes the Liberia Lands Authority, the formation of four thematic areas and corresponding working groups, and contributing to the adoption of progressive land rights in Liberia. Law.
Achievements also include strengthening the Civil Society Organizations (CSOs) Working Group on Agrarian Reform to develop an advocacy strategy, developing a draft country strategy and communications strategy, and hosting success of Liberia's first major national land conference, among others.
According to a press release, on April 29, 2022, some stakeholders from the MAP Liberia Land Platform gathered in the town of Ganta, Nimba County for the first annual MAP Forum.
The main purpose of the meeting was to reflect on the progress made and the challenges encountered, and to better plan for the future: review, finalize and adopt key documents/products, agree on specific bodies of the platform's governance structure and chart new pathways for advanced collaboration.
MAP Liberia expressed its thanks to the distinguished delegates, who were able to review and finalize the various products in line with specific MAP objectives.
The main products finalized at the Ganta Forum are the Membership Guidelines, Steering Committee Formation Criteria, and Organizational Structure and Terms of Reference for the different layers of the MAP platform.
During the annual MAP Forum, the major milestones achieved over the years were presented and celebrated by delegates, the governance structures of the platform were discussed and finalized along with the terms of reference for the different layers of the platform.
In addition, strong links were established between and among the different structures, clear and simple membership criteria/policies were adopted by the actors, criteria for the formation of the steering committee were approved and concrete next steps have been defined.
It is also important to note that general experiences and lessons learned during the period have been shared by MAP stakeholders and recorded/documented for further implementation.
Following the deliberations of the forum, it was concluded that the MAP Secretariat will work to clean up the various documents/products by incorporating the valuable contributions received from the delegates.
A follow-up meeting will be convened between May and June 2022, to present the final copies of the products for approval. The meeting will include all co-organizers, potential steering committee members, the general membership and those playing a facilitating role within the MAP.