Malaysia Global Business Forum's New Roundtable Series to Discuss the Threat Matrix in the Digital Economy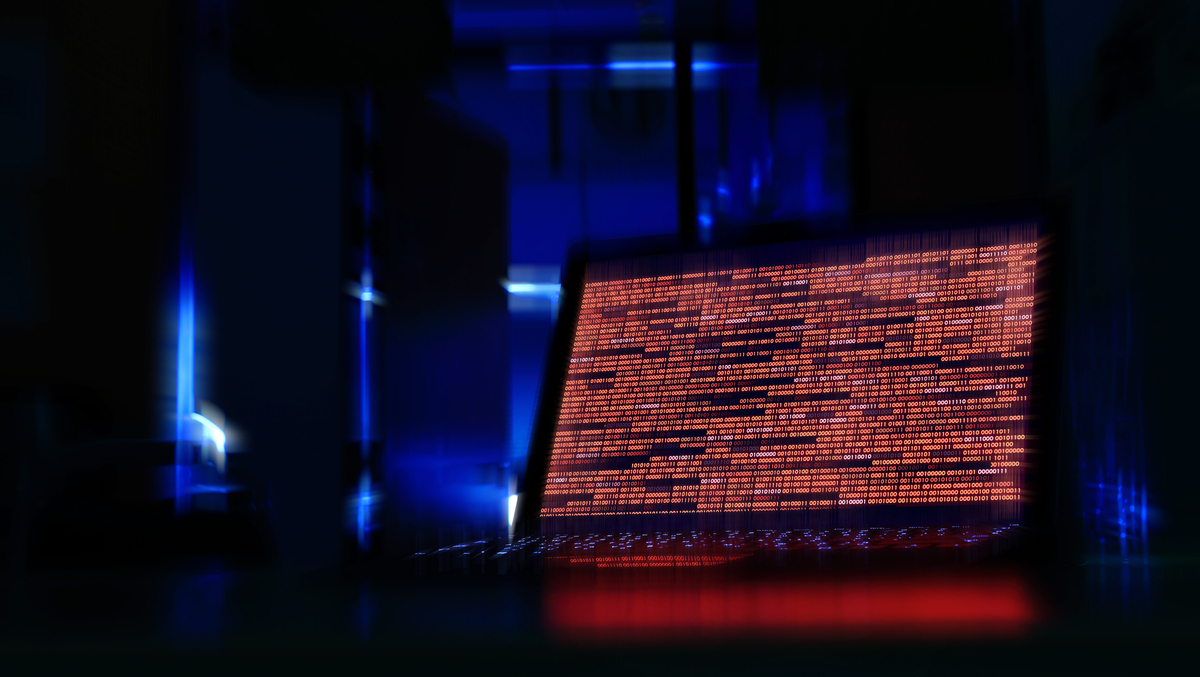 The Malaysia Global Business Forum (MGBF) has announced the launch of a new roundtable series entitled "The Evolving Threat Matrix of the Digital Economy".
The purpose of the discussion is to help better understand the threat matrix regarding the digital economy in Malaysia and how it can be used to continuously strengthen business, partnerships and security.
According to figures recently released by the Department of Statistics Malaysia, the country's digital economy grew at a rate of 17.1% to reach a value of around RM320 billion. Some estimates place the value of this sector's overall contribution to the economy at 22.6%, which is a significant share. These growth numbers have drawn the attention of investors and criminal elements, making the digital economy a tough target.
The series will raise crucial questions that impact the future of business in a rapidly digitalizing world. The discussion will focus on four distinct events:
Responding to security issues in critical value chains
Digital resilience in the business sector
Charting the future of data resilience
Dealing with weaponized information in the media
MGBF Founding Chairman Nordin Abdullah said the constant evolution of new technologies has led to the need for more effective threat matrix solutions, and businesses should start preparing for a variety of threats accordingly.
"The threat matrix has evolved," he says.
"The frontline is at the confluence of information warfare, propaganda, cyberspace incursions, social media, algorithms, big data, and behavioral communications, to name a few. Business leaders within complex global supply chains must be aware of these threats and if they wish to survive, must be prepared to manage these challenges."
Abdullah also says that resilience is vital in today's rapidly changing landscape, and having a solid strategy and effective software solutions will help the company's longevity.
"Companies can now live or die by their ability to generate and manage data. This strategic asset is also a target, requiring protection against internal and external forces. Effectively managing these existential challenges for businesses is the opportunity that business leaders must seize to ensure a sustainable future."
The MGBF hopes that by discussing these issues and offering solutions, Malaysian businesses can continue to operate effectively without the widespread risks and dangers associated with threat actors.
MGBF was established to help assist and develop stakeholders at the intersection of international and Malaysian business. They work through a variety of channels, including government relations, business intelligence, advocacy, media engagement, market research, networking, consulting, and business matchmaking.