Merry Barn Educational Consulting Launches Collaboration and Support Forum for Teachers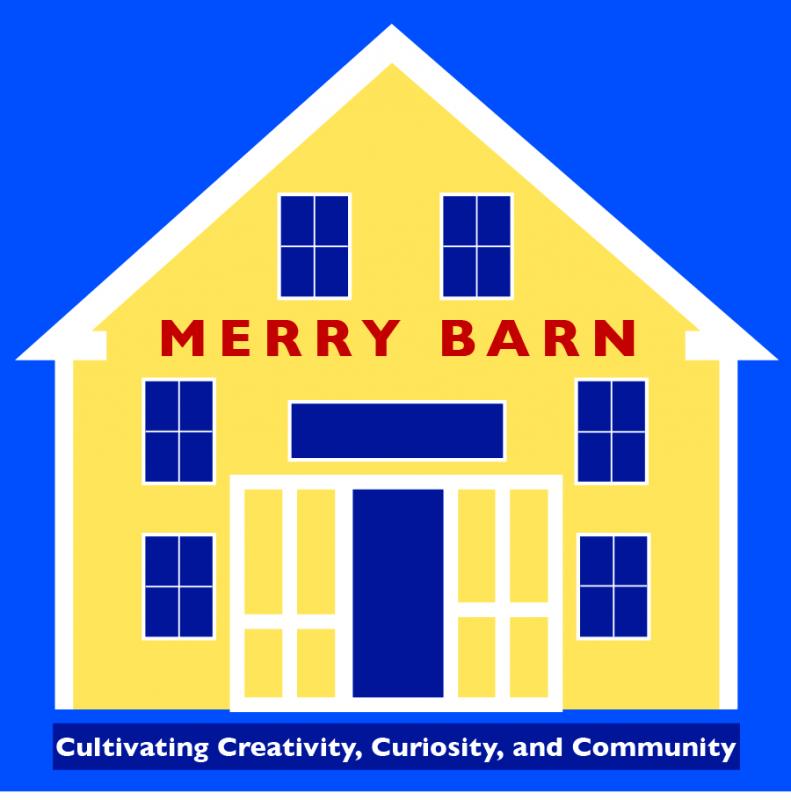 Does teaching during the pandemic challenge you? Let's collaborate, support each other and envision a better way forward.
In a recent Cult of Pedagogy podcast, Jennifer Gonzalez sounded the alarm: "Teachers are barely hanging on. Educators have been on the front lines of the pandemic since it began two years ago. In addition to caring for loved ones, teachers have been the pillars of stability and compassion for students, their families and our communities.
This weekly online forum builds on the counseling model used by therapists where practitioners meet to "group think" confidentially about work scenarios, process personal reactions and build capacity. Teachers need and deserve this same support.
This forum is an intimate six-week cohort for K-8 teachers. There will be time for discussion and collaboration, as well as for creativity and self-care. Short professional readings, videos and podcasts will help frame our discussions. The sessions will be focused on the needs of our members. We will meet via Zoom on Wednesdays from 5 p.m. to 6 p.m., from January 12 until the February holidays.
To register, contact [email protected] or (207) 752-2018. There is a cost for all six sessions. Scholarships are available and some school districts have agreed to cover the costs of this forum.
Places are limited to six participants. Others will be added to a waiting list. A second group will start after the February vacation.