Mobilizing the future of 5G with no-code orchestration (Reader Forum)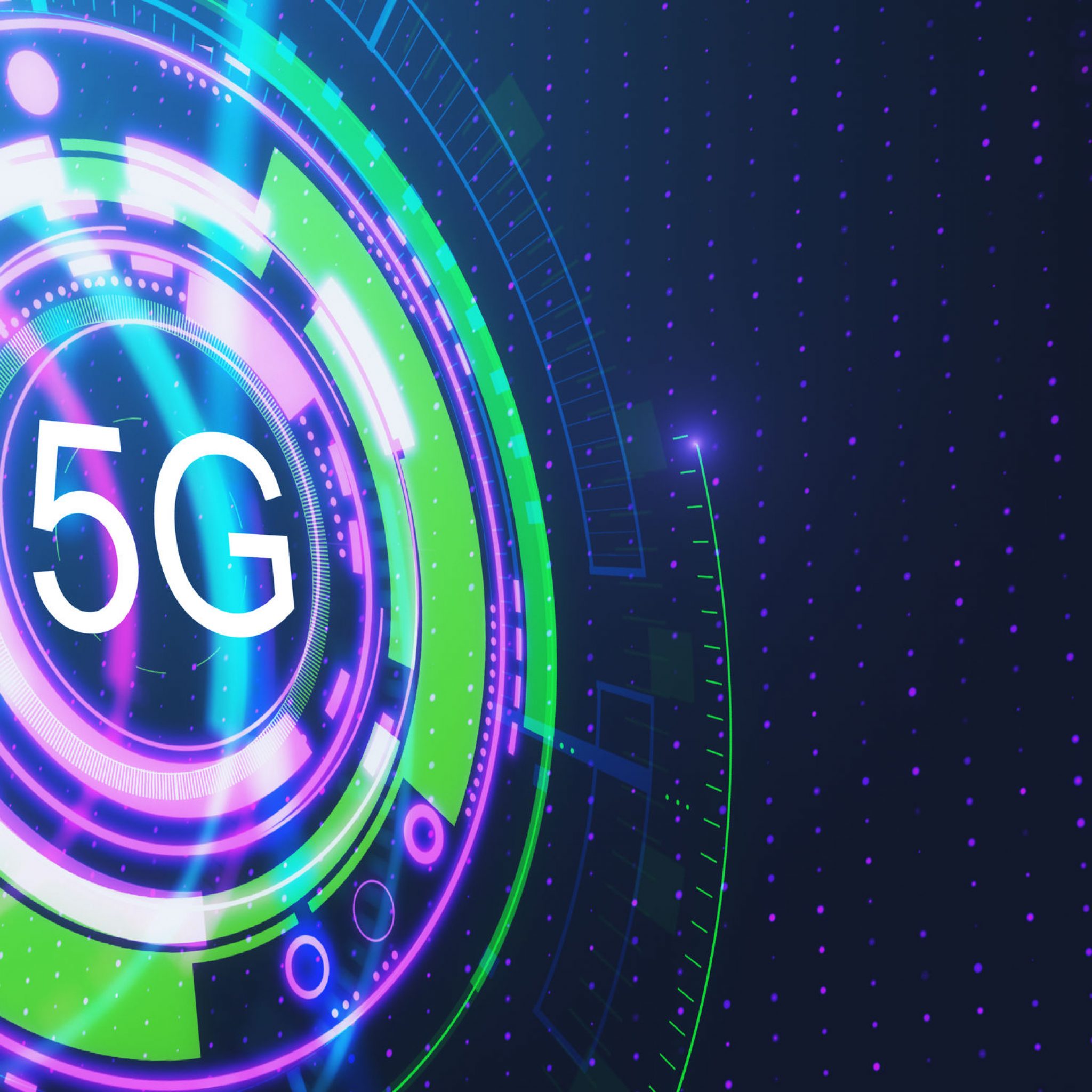 5G holds promises we never imagined for our personal and professional lives. With ultra-low latency, faster speeds, and the ability to partition or slice network resources, businesses and industries are changing the way they work and now the way we live. And, of course, telcos provide the network for this ubiquitous transformation.
This transformation has significant benefits for operators, providing businesses with speeds up to 100 times faster than 4G. According to industry analysts, IDTechEx, 5G will be a $720 billion industry by 2030. For Communications Service Providers (CSPs), 5G means new revenue streams in use cases such as AR/VR (augmented reality/virtual reality), self-driving cars, IoT applications and smart cities. 5G may even enable uses such as remote surgery and automated manufacturing. These new vertical market sectors are essential as landline and mobile phone profits become commonplace. With the deployment of 5G, CSPs will achieve the optimized interconnectivity needed to serve these emerging markets, bringing us closer to a fully digital business landscape. As CSPs transform into digital service providers (DSPs), they must seek out smart OSS solutions such as no-code orchestration that enable and deliver the various services needed to serve these markets. An automated OSS stack is essential for operators to monetize their billion-dollar 5G investments. No-code orchestration will also help carriers provide their end users with an optimal customer experience through automated service provisioning and onboarding. Customer experience is a vital consideration for telecom operators, as experts like the Forrester Project massive revenue gains marginal improvements in the customer experience.
Classic OSS Challenges
5G empowers CSPs to create and deliver innovative services such as smart meters and predictive resource conservation. Combined with carrier-specific use cases such as real-time customer management, modern policy control, online billing and mediation, these features help carriers get much more value from their networks. .
However, conventional and self-hosted OSS tools are expensive, siled, and complex. Therefore, the manual orchestration of OSS is untenable for 5G deployments and contributes to the delay in the introduction of these services by operators, resulting in lost revenue. Many operators are only beginning to understand the importance of software-defined OSS orchestration to achieve 5G monetization. 5G generates large amounts of data that expensive legacy networks cannot handle. As traditional OSS tools struggle to cope with the deployment and operational demands of 5G markets such as logistics and manufacturing, operators need to update their hardware-based OSS tools with service orchestration solutions automated, cloud-native and digitally driven.
Business models and IT infrastructure needed to monetize 5G
In the past (especially with 4G deployments), CSPs have struggled to monetize their network investments. This is largely due to an overwhelming focus on the consumer market and the role of telcos as mere connectivity providers. With 5G, Telcos can remedy this.
Beyond its complexity, 5G has been prohibitively expensive for vendors to deploy and difficult to monetize. No-code orchestration solves these cost and complexity issues. By implementing no-code orchestration in their IT infrastructure, carriers can ensure positive ROI and long-term monetization for their billion-dollar 5G investments. No-code intelligent orchestration is a cost-effective solution that automates service lifecycle management, making it easier for service providers to move to the Telco cloud.
The best no-code orchestration solutions combine zero-touch automation, rapid service design, and web-scale agility to orchestrate any technology and any service. These solutions must respect TM Forum Standards and the six pillars of Well-Architected AWS Framework. With many new revenue streams, operators need multi-domain, multi-vendor OSS solutions. These solutions should automatically gather data to deliver accurate business insights while automating service lifecycle management across physical, virtual, and cloud network infrastructure. Automated OSS service orchestration enables operators to increase revenue in their current lines of business and secure new revenue streams.
No-code orchestration and 5G monetization
As the telecommunications industry approaches digitization, carriers need to rethink their monetization models and move away from selling broadband connectivity exclusively. This change has substantial financial benefits for operators, allowing them to serve new vertical market sectors with differentiated services. This requires a transition to autonomous networks enabled by automated orchestration of OSS services. These intelligent service orchestration solutions help reduce costs by reducing the time to value of 5G service deployment, allowing operators to deploy in weeks instead of months through end-to-end agile service activation.
5G networks will rely on automated solutions such as no-code orchestration to operate, monitor, recover, optimize and reconfigure their services and applications. This marks the shift from passive networking to intelligent networking, providing enhanced security and cost-effective simplification of multi-vendor platforms.
Network slicing, another key feature of 5G infrastructure, helps operators partition different parts of their network to fit specific use cases and purposes. This capability helps operators deliver the right resources at the right time to the relevant parts of their network, improving agility when serving these new vertical market sectors. Automated OSS service orchestration facilitates network slicing by orchestrating and activating the specific network elements needed to create the network slice. Ultimately, no-code orchestration provides operators with real-time, high-speed dynamic modification so they can monetize their 5G investment in a timely manner.
Future-proof 5G networks with no-code multi-domain orchestration
With the bandwidth demands of 5G service deployment and their related verticals, network operators need to leverage intelligent OSS service orchestration tools that glean real business insights from massive amounts of data and reduce time to market for deployment and activation of services. Traditional OSS stacks are expensive, siled and complicated, and will continue to face challenges launching new services or adapting existing ones due to the demand for 5G services.
With no-code orchestration, carriers can simplify their 5G deployment and accelerate revenue generation in multi-vendor ecosystems. As 5G defines the future of global connectivity, OSS automation defines the future of agile 5G deployment by streamlining service lifecycle management to the economic benefit of operators and the benefit of end-user performance. .