New 3D printed electronics on the way for Tech Central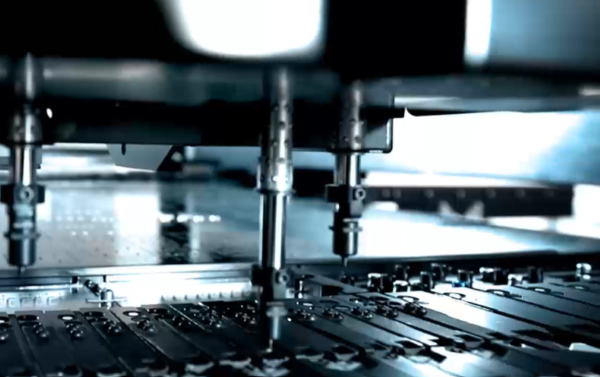 As part of the editorial partnership of @AuManufacturing and the International Exhibition & Conference Group at this month's Modern Manufacturing Expo in Sydney, the event's silver sponsor, Nano Dimension, shares its news on the 'expansion.
Global electronics manufacturing company, Nano Dimension, is delighted to announce its territorial expansion into Australia.
Taking advantage of the new innovation enclosure taking shape at Tech Central in Sydney's CBD, Nano Dimension has established a 3D printing lab in the Sydney Scaleup Hub at Stone and Chalk.
With great support from NSW officials, Nano Dimension is poised to further promote the strategic benefits of additively manufactured electronics (AME) across the country.
Nano Dimension pioneered AME with its multi-material 3D printing system, the DragonFly IV. This amazing technology can manufacture functional circuit boards and electronic devices in hours.
In addition to the Dragonfly IV, the new Fabrica 2.0 printer brings micron precision to the smallest of plastic parts, paving the way for new product creation and miniaturization and custom manufacturing businesses.
With its 3D printing capabilities and advanced factory robotics, Nano Dimension harnesses the best of neural network and deep learning for a total reinvention of manufacturing.
You can learn more about Nano Dimension's dynamic products and technologies at the upcoming Modern Manufacturing Expo, where you can see the printers in action.
Come and discover in preview the next prototyping tools for your company.
The Modern Manufacturing Expo will take place from 20-21 September 2022 at the Sydney Showground, Sydney Olympic Park, Homebush. It is designed for key decision makers and management looking to explore the latest automation and digital offerings for future growth and presents a showcase of technological advancements towards innovative operational practices for manufacturers. Free registration for the exhibition here. Register for the Smart Manufacturing Conference here. Register for the Sustainable Manufacturing Summit here. For further information: Margo Metcalf IEC Group, [email protected] or 03 95969205.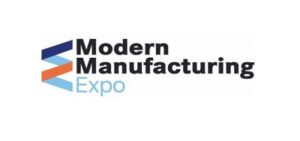 Nano Dimension Image