Nufarm hit by Moscow's invasion of Ukraine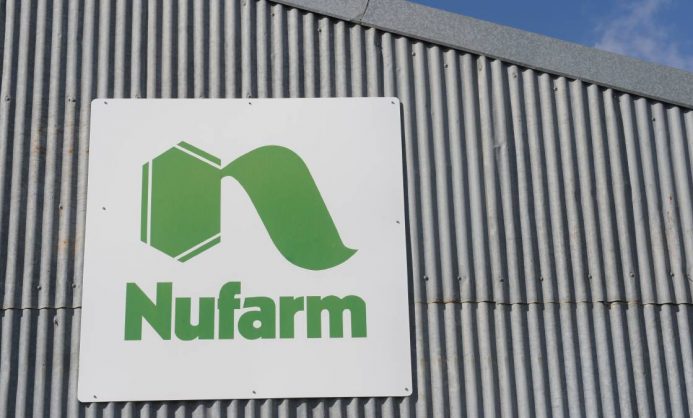 Agricultural chemical maker Nufarm has been doubly hit by the Russian invasion of Ukraine with doubts about the future of its business in both countries.
The company told investors it had provisioned losses in the dispute between $30 million and $40 million, although it said its Russian and Ukrainian businesses were nascent and "non-material".
CEO Greg Hunt said: Nufarm has fledgling operations in Ukraine and Russia and our first priority has been to ensure the safety and support of our employees in both countries.
"In addition to the safety of our employees, we are focusing on the security of supply of our customers and continue to closely monitor developments and prepare accordingly.
"Food safety is a human right and Nufarm helps ensure that producers can access the products they need to support the global and local food supply."
Nufarm has consolidated operations at fewer sites in recent years, resulting in the closure of a manufacturing plant in Botlek, the Netherlands, and increased capacity of manufacturing facilities in Wyke, England and in Gaillon, France.
The company has a Ukrainian subsidiary Nufarm Ukraine LLC while AgroDunai has been acting as an agent in Russia and Belarus since 2019, handling import, customs clearance and delivery.
Hunt said the company takes a conservative approach to assessing the recoverability of its inventory, receivables and associated assets in the two warring countries.
"The total maximum exposure in terms of inventories and receivables held in the two countries is less than 2% of the group's total inventories and receivables."
Nufarm said it expected to report underlying EDITDA revenue of between $320 million and $340 million for 1H22.
"Nufarm has seen strong demand and increased revenue for our crop protection and seed products in the first half.
"This is the result of low commodity prices and favorable trading conditions in each of the regions in which we operate, our strategic initiatives and the investments we have made in our portfolio."
Global uncertainties led to an increase in forward sales in the first half.
Photo: AgroDunai
Subscribe for free to our @AuManufacturing newsletter here.