Open Forum: AARP-VI Urges Members and Public to Call on Governor to Support Notary Public Bill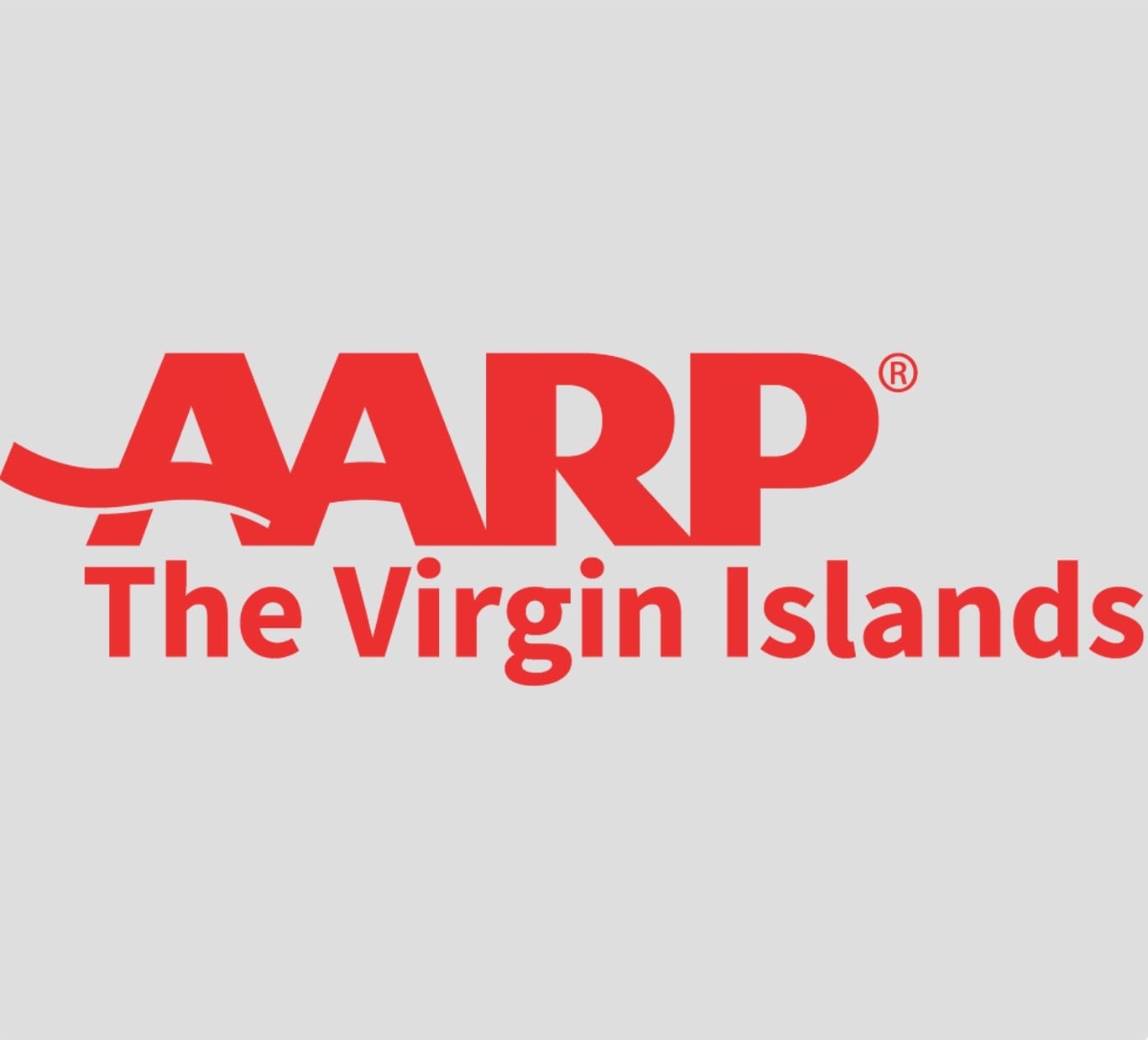 AARP in the Virgin Islands is working to pass Bill No. 34-0155, the Revised Uniform Virgin Islands Law on Notarial Deeds.
Here in the U.S. Virgin Islands, notaries public are under the watchful eye of the Lieutenant Governor, and a recent measure from the 34th U.S. Virgin Islands Legislature has now reached Governor Albert Bryan's office and will ensure that notaries are more accessible. .
This is extremely important now that COVID-19 has put an extended pause on personal interactions. And while the government is slowly lifting mask mandates and other restrictions, caution is still advised.
Bill 34-0155 is critical because it helps the 22,000 AARP-VI members who are not only advanced in age but are retired, disabled, or caregivers. It helps modernize recordkeeping and enables the Virgin Islands to lead other U.S. territories in researching, writing, and promoting the integrity of notarial governance.
AARP-VI asks our residents of the Virgin Islands to contact Bryan's office at 774-0001 to encourage him to sign Bill 34-0155. He has until April 8, 2022 to address the bill by signing it or vetoing it, otherwise it automatically passes.
And while AARP-VI would be happy if the bill passed automatically, we would be happy if the Governor openly supported this measure because a victory for AARP-VI is a victory for its members who live in this great territory.
"AARP is especially concerned that all citizens and caregivers have continued access to transact business and execute legal documents during this pandemic and beyond. The law provides access to this basic but essential service," said de Chabert-Schuster. "It is important that the Virgin Islands be at the forefront of this digital age and be the first territory to permanently adopt (the bill), thus providing access to remote notarization."
To learn more, visit www.aarp.org/vi or the Facebook page at Facebook.com/aarpvi or Facebook.com/aarviespanol for information in Spanish.