TAC/Forum: 2022 Farnborough International Airshow Preview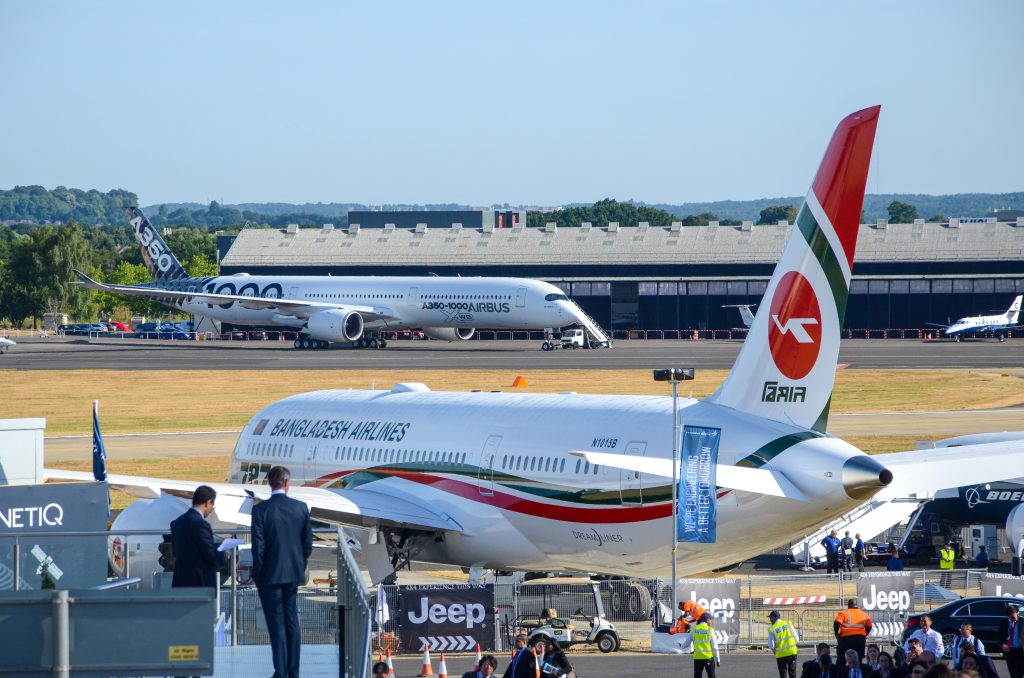 The Air Current invites you to join Editor Jon Ostrower, Managing Director of Analytics Courtney Miller and Editor Elan Head as we preview the upcoming Farnborough International Airshow 2022.
We'll cover the business and geopolitical dynamics facing Airbus, Boeing, Embraer and ATR, as well as supply chain turbulence, recovery challenges facing global airlines and technological advances in the pillars of the airline. industry and new entrants in the electricity and hydrogen sectors. The show promises to be an unprecedented air show experience as the aerospace community comes together to take stock of the past four years of upheaval.
Some recommended reading from Air Stream:
TAC new series of digital events is open to our subscribers. Please RSVP by logging in or subscribing to The Airstream to reserve your place. We'll share a link to our Google Meet conversation with you ahead of time.
For our TAC/Pro and Enterprise subscribers, our digital event series is open to registered users and interested members of their teams. Please contact us to learn more about TAC/Pro and enterprise subscriptions to secure access for your teams.
Thank you and we look forward to having you with us on May 12.
Next post
Analysis
China is reactivating its airlines, for now
The Air Current invites you to join Editor-in-Chief Jon Ostrower, Managing Director…