Vietnam Blockchain Forum Concludes Successfully, Road to Web3 Gains Clarity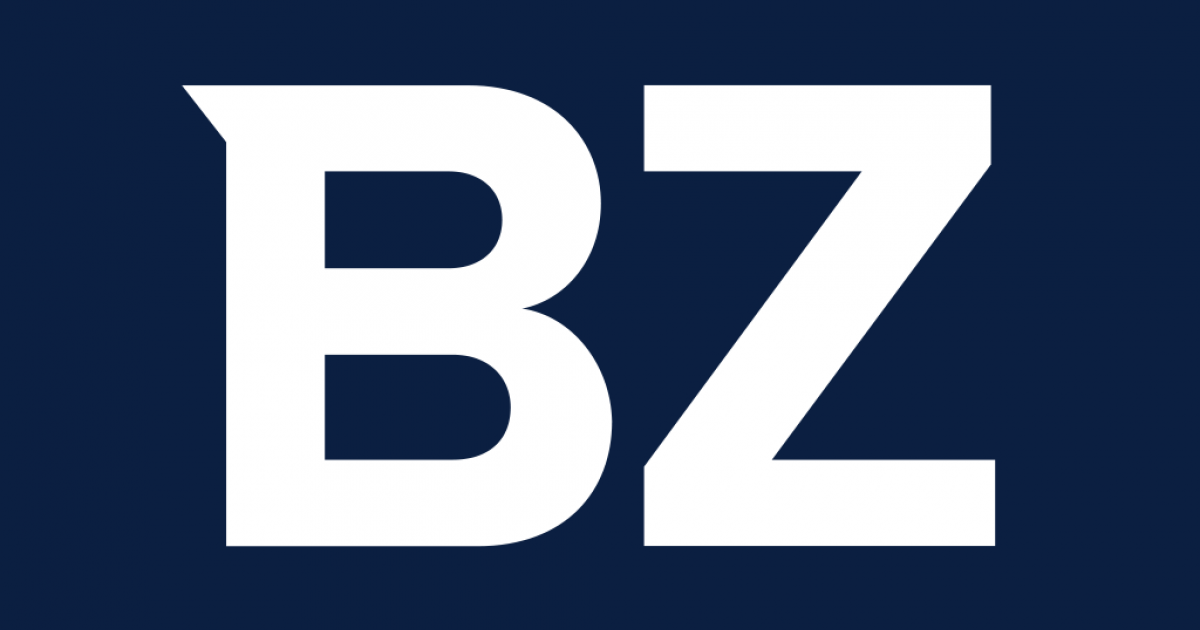 London
–Direct News–
Vietnamese blockchain industry forum co-hosted by Huobi Global and OneBlock Labs successfully concluded on May 28, with leading experts from Huobi Global and various fields of Vietnamese blockchain industry having passionately discussed the finer points of the journey to Web3 and the Metaverse, for the benefit of many forum participants.
Entitled "The road to mass adoption of Web3.0 and the Metaverse", the forum included fireside chats, panel discussions and Q&A with the audience. More than 500 people attended the event.
Fifteen guests attended the forum, including Samuel Tang, Senior Director of Business Development at Huobi Global, Leon Truong, Vice President of the Association of Financial Advisors, Cuong Tran, Co-Founder of K300 Ventures, Trung Anh Nguyen, Co- founder of TheCoinDesk, and Cris D Tran, Managing Director of Vietnam Startup Investment Fund.
Samuel Tang opened the event by sharing Huobi's prospects and development plan in Vietnam: "Vietnam is one of the fastest growing cryptocurrency markets, and also one of the top ten markets in the world. Established in 2013, Huobi is one of the world's leading digital marketplaces and asset trading platforms. Huobi's most outstanding achievements are its security, liquidity and stability."
To spur the growth of the Vietnamese blockchain market, Huobi Incubator – the incubation arm of Huobi – has established a US$10 million incubation fund to discover and support emerging developers and projects in Vietnam, South Asia. Southeast and beyond. »
"The crypto market is growing rapidly in Vietnam. As a global leader in blockchain and crypto assets, Huobi sees the Vietnamese market as an important part of its global expansion plans," said Samuel Tang. "We believe that our expertise in the blockchain field will greatly support the development of the blockchain technology community and innovative projects in Vietnam."
During the first panel, Samuel Tang and four other panelists discussed the mass adoption of the metaverse and speculated on when the Web3 experience will make its way into our daily routines.
Cris D. Tran from Vietnam Startup Investment Fund discussed the road to Web3 and its application scenarios. Kelvin Phan of Moon Knight Labs discussed the future of NFTs and the Metaverse.
"The metaverse will gradually replace parts of our daily routines. Many service and product ecosystems are moving to the metaverse to improve the real customer experience," said Mr. Leon Truong, Vice President of the Association of Financial Advisors.
The last panel talked about the Blockchain HR landscape in Vietnam. During the panel, Dr. Binh Nguyen, Founder of RMIT Fintech Crypto Hub, said, "Since 2016, the Royal Melbourne Institute of Technology has recognized that blockchain will soon change the economy, financial systems and society. At the time we started creating suitable educational products, and then introduced blockchain into our curriculum in 2020. Most of our graduates have gone on to work in major companies in the industry. In October 2022, RMIT plans to launch a major activity of blockchain for Web3, contributing to the creation of a new class of human talent for Vietnam."
"We are encouraged to see many participants sharing their understanding of blockchain technology, Web3, Metaverse and NFT. Everyone's understanding of this exciting and rapidly growing industry has deepened since the forum," said Samuel Tang of Huobi. "The key intention of these forums is to enrich the knowledge of the blockchain enthusiast community. I firmly believe that we have achieved this goal and Huobi looks forward to actively participating in the blockchain landscape in Vietnam in the near future.
About Huobi Global
Founded in 2013, Huobi Global is one of the world's leading cryptocurrency exchanges, with tens of millions of users across five continents and 160 different countries. We are committed to building financial freedom and creating new global wealth, having led the cryptocurrency industry in spot, derivatives and bitcoin transactions for many years. Our infrastructure, operations and offerings are built on processes and standards that prioritize user safety and industry compliance, backed by strong global customer support backed by local expertise. This enables us to offer a unique business environment that is truly customer-focused, safe and sustainable for all users, enabling their long-term success. For more information, visit www.huobi.com
Contact details
Ker Zheng
+86 139 2280 3249
See source version at newsdirect.com: https://newsdirect.com/news/vietnam-blockchain-forum-successfully-concludes-road-to-web3-gains-clarity-202677017
2022 News Direct Corp.