WHSP to acquire Ampcontrol, citing decarbonization potential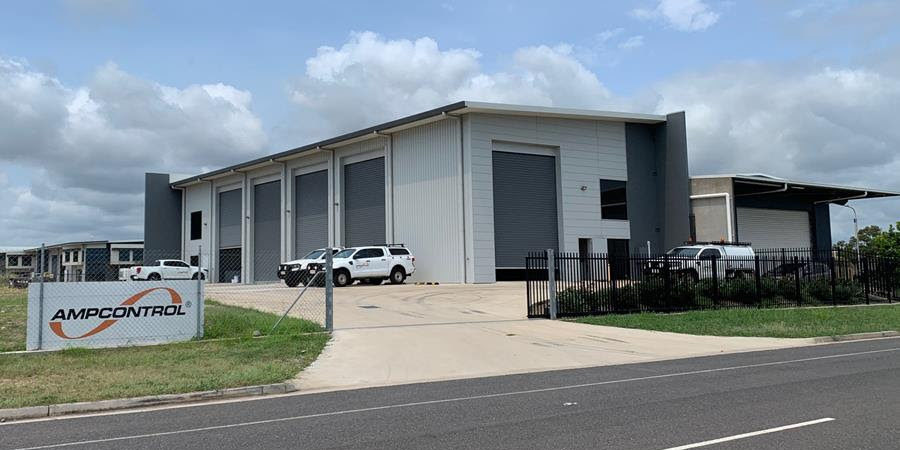 Washington H. Soul Pattinson will go from majority to 100% ownership of the nation's largest privately held electrical engineering company, Ampcontrol.
WHSP has held a majority stake in Ampcontrol since 2005 and announced on Tuesday it would buy the remaining shares from investors including Ampcontrol Peter Cockbain, who co-founded the company in Newcastle in 1968.
According to a statement from Ampcontrol, the completed acquisition would have no impact "on trading, branding, orders, workforce or operations" across the group.
WHSP Managing Director Todd Barlow said, "Ampcontrol is uniquely positioned to capitalize on the decarbonization theme with its people, technology and services. The founders of Ampcontrol, in particular Peter Cockbain, have created a great platform business and WHSP is excited to invest further in its next stage of growth.
"Ampcontrol was founded on the vision of transforming breakthrough ideas into products and services that create jobs, improve productivity, safety and efficiency in regional, then national and finally international markets," Cockbain added.
"It's this vision that has benefited families, industry, commerce and now the environment – and it will continue to be front and center."
Managing Director and CEO Rod Henderson said the news represented the next chapter in its growth.
"Our commitment to R&D and our talented workforce will enable our customers to benefit from a rapidly expanding portfolio of product and service capabilities, cutting-edge digital technology and accelerated innovation to help to solving some of the biggest challenges facing our future, such as decarbonization and renewable energy solutions," he said.
Ampcontrol employs more than 850 staff across NSW, Queensland, Victoria, South Australia and Western Australia, and recently established a new site in Gladstone (pictured) – a region at the heart of Australia's energy transition – in the framework of its expansion.
Ampcontrol's renewable energy and electrification work includes its Boundary Power joint venture with Horizon Energy, which makes autonomous power systems, and mining vehicle projects with Tritium, PPK and others.
WHSP is Australia's second oldest ASX-listed company, which has grown beyond its pharmaceutical origins to hold a diversified portfolio including natural resources, building materials, retail, consulting for businesses and more.
Photo: Ampcontrol
Subscribe for free to our @AuManufacturing newsletter here.