'Woostapreneurs' forum highlights help available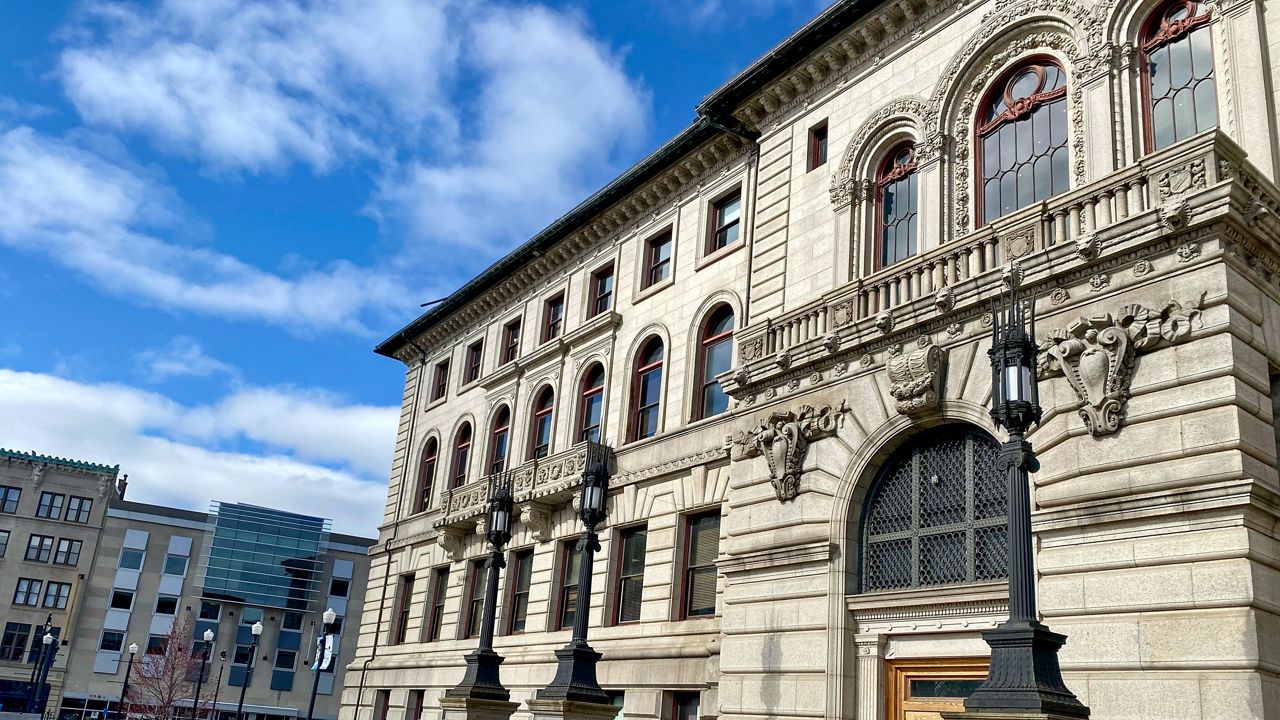 WORCESTER, Mass. — On Friday, Worcester business leaders gathered for the annual Woostapreneurs Forum at Holy Cross.
The conference, now in its seventh year, is designed for aspiring entrepreneurs, women-owned businesses and other underserved entrepreneurs who need help.
The keynote address was delivered by Oriola Koci, owner of Altea's Eatery and Livia's Dish restaurants.
Koci told us that when she and her husband Enton tried to make a name for themselves as entrepreneurs, it became clear that earning the trust of the community was more important.
"Being an entrepreneur is more than just running or selling something," Koci said. "Signing up to become an entrepreneur is a sort of 24/7 deal."
As first-generation immigrants, Koci and her husband have spent the last decade rising through the ranks of Worcester's business community. She said getting to this point takes dedication and attention to detail.
"I think it starts with remembering the little things," Koci said. "The names, the stories. The families who started coming here when they were pregnant, and now their child is six and they've been coming here ever since."
At Friday's forum, business owners had the chance to connect with key resources that could set them up for similar success.
The Center for Women and Enterprise, for example, offers ten-week workshops and courses for women business owners and aspiring entrepreneurs.
"We have these resources here around Worcester, and few people are lucky enough to access them," said director Raquel Knight. "With events like this, entrepreneurs and business owners can access our resources in accounting, marketing, general business and business finance."
Coming off of a two-year period when companies were more busy navigating COVID-19 relief money than expanding operations, some believe there's no better time than the present to put your ideas into motion.
"Worcester is the place to be," said Eli Spahiu of the US Small Business Administration. "There's so much development, there's so much investment here in the city. The Massachusetts District Office of the SBA, we realize how much potential this city has and what it can do for the commonwealth in its entirety."